Stories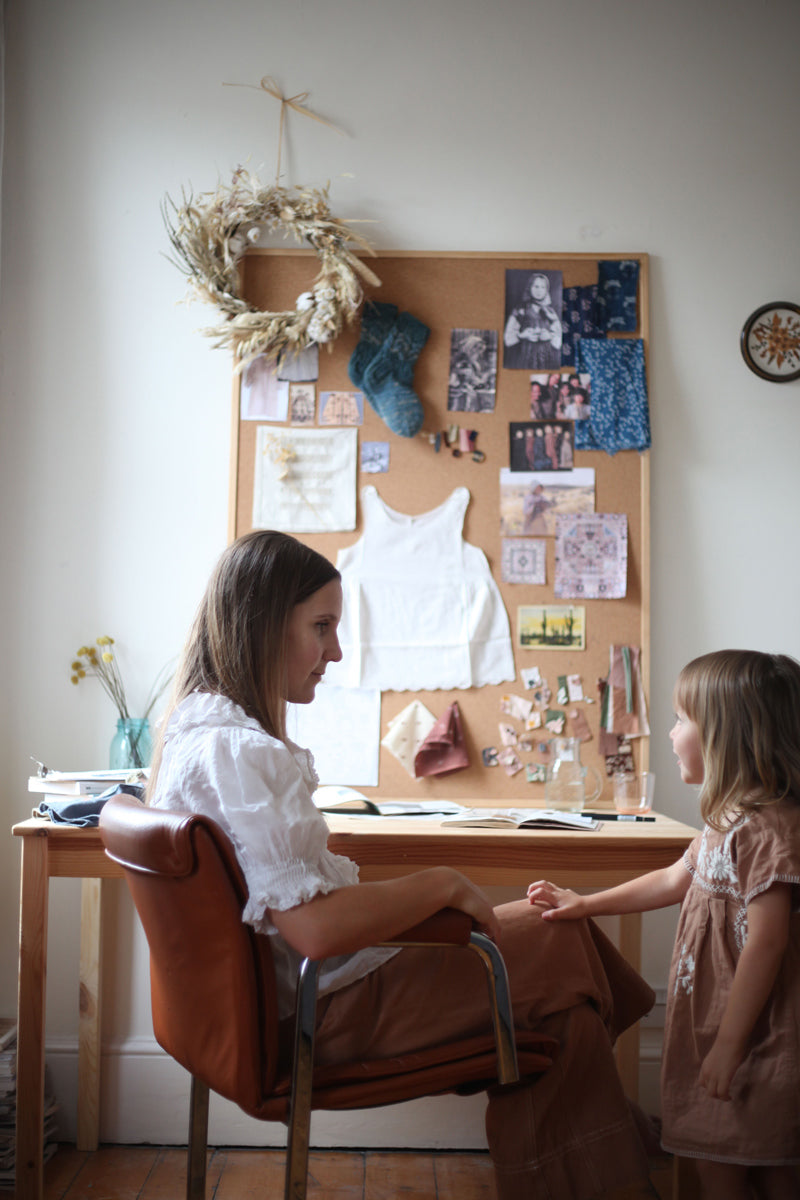 I had the opportunity of chatting with creator and founder Caroline Duckett about her journey to Apolina's inception and her role in the children's wear industry. 
I admire Caroline's heirloom pieces which transition seamlessly between seasons and allow for easy layering between cooler and warmer temperatures. Her silhouettes provide extended wear with a relaxed fit. And Apolina's small batch manufacturing ensures much care and attention goes into each...
---
Located in the Western part of the city is a lush greenhouse called "Big Greenhouse". The location is filled with a large variety of indoor and outdoor plants, perfect for any home setting. What also makes this place fun is the speciality shop at the front filled with an eclectic mix of antique finds and houseware finishings. Its a great place for plant enthusiasts and for littles ones there's...
---
We are a lifestyle concept shop centered around natural, ethical and sustainable products, which consist of transitional, unisex and multi purpose pieces.
Throughout the seasons we will post visual stories which encapsulates who we are and creates opportunities to foster learning while showcasing beautifully made clothing and accessories. Our first post is called Plant Scene. 
We are nature inspired with a focus on eco-friendly consumerism.
Welcome to Sage :)